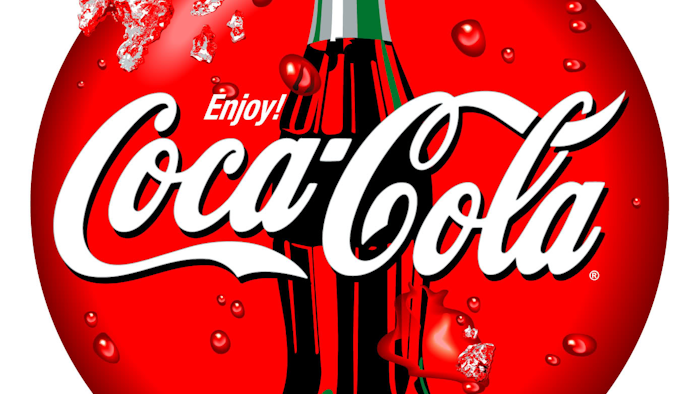 Three European Coca-Cola bottlers on Thursday announced plans to merge their operations into a single entity covering Western Europe.
The proposal would combine Coca-Cola Enterprises, which serves eight countries, with Coca-Cola Iberian Partners -- operating in Spain, Portugal and Andorra -- and Coca-Cola Erfrischungsgetranke AG, Germany's largest bottler. 
The new Coca-Cola European Partners would be the largest independent Coca-Cola bottler based on net revenues, and would market to more than 300 million people across 13 countries. It would also operate more than 50,000 bottling plants and employ some 27,000.
Coke purchased Coca-Cola Enterprises for $12 billion in 2010 and began an overhaul of its bottling operations last year amid sliding consumer demand for soft drinks. The company expects pre-tax savings from the merger to total up to $375 million within three years of closing.
"The creation of a larger, unified Coca-Cola bottling partner in Western Europe represents an important step in our global system's evolution," said Muhtar Kent, The Coca-Cola Company Chairman and CEO.
Coke intends to sign a 10-year agreement with the new company, with the first four years set at current prices. The company would also have the option of renewing for another 10-year period.
Coca-Cola Enterprises shareholders will own 48 percent of the new company, while Coca-Cola Iberian Partners and The Coca-Cola Company will own 34 percent and 18 percent, respectively.