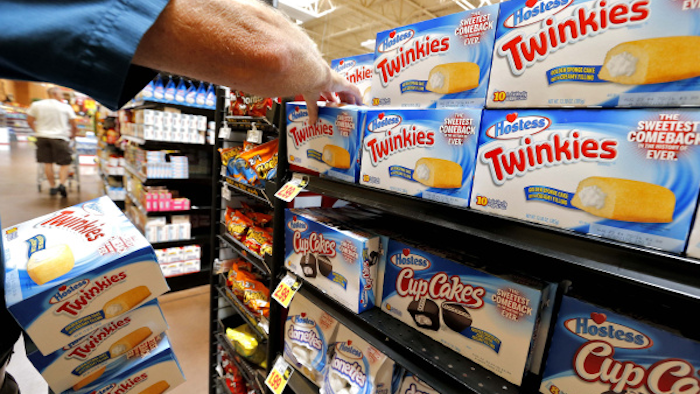 A new forecast expects the global market for savory snacks to increase by nearly 50 percent by 2020.

P&S Market Research valued the market — which includes potato chips, popcorn, nuts and processed snacks — at $111.1 billion in 2014 and expects it to hit $166.6 billion by 2020.

The changes in the global market stem from increasing urbanization, rising incomes — particularly in developing nations — and evolving food cultures.

The Asia-Pacific region is expected to see strong market growth due to demand from China and India, the latter of which tops all other nations in market growth at 16.6 percent between 2015 and 2020.

India and Mexico are among the countries where consumers are also seeking smaller snack packages amid demographic changes and increasing demand from lower income levels.

Meanwhile, snack food companies are offering healthier snacking options as many consumers turn to alternatives such as bakery products, fresh fruits and juices.

Companies are also responding to demand for greater variety by launching new products, as well as changing their practices to accommodate greater inclination toward organic products.