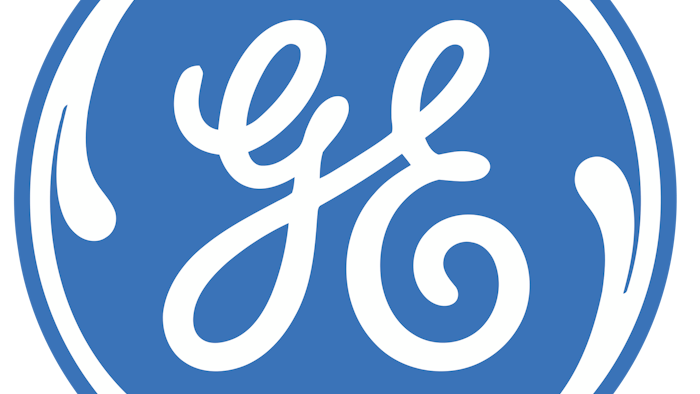 General Electric on Thursday announced plans to provide cloud services for industrial data and analytics.
GE said that the platform-as-a-service, named Predix Cloud, is the first of its kind to specifically target machine data for the industrial Internet of Things.
"With Predix Cloud, GE is providing a new level of service and results across the industrial world," said CEO Jeffrey Immelt. "A more digital hospital means better, faster health care. A more digital manufacturing plant means more products are made faster."
Read more: The Internet of Things and the future of manufacturing.
The system will enable asset connectivity, machine data support and industrial-grade security and compliance while utilizing GE's existing IT and operational expertise. Increased efficiencies in machine use will ultimately save billions each year, the company said.
GE expects investment in industrial infrastructure to exceed $60 trillion over the next 15 years and connect more and more devices to the IoT. Although Predix Cloud will operate as a one-stop tech system for industry, it will also be able to run on other cloud systems.
"A cloud built exclusively to capture and analyze machine data will make unforeseen problems and missed opportunities increasingly a complication of the past," said Harel Kodesh, GE Software's Predix general manager.
Bloomberg reported that GE will spend $500 million on the project in 2015 and build about 10 data centers in the next two years to support it. GE businesses will begin migrating to Predix Cloud late this year; the system will be available commercially in 2016.