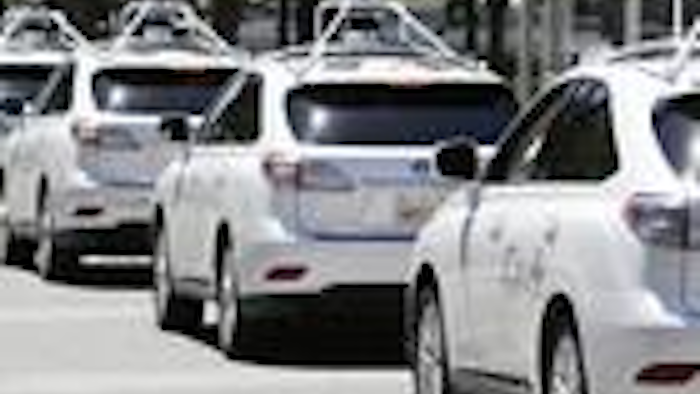 Google is adding a veteran automotive executive to run its program focused on developing self-driving cars.
The technology giant says former Hyundai and Ford Motor Co. executive John Krafcik will become CEO of the project in late September. Krafcik most recently served as an executive at TrueCar, which provides market-based pricing information on new and used cars.
Google Inc. and other technology companies like Alibaba and Baidu are competing with traditional car makers to develop self-driving vehicles.
Google is currently testing a small fleet of self-driving cars with no steering wheel. It plans to drive the cars thousands of miles on California highways and backstreets, teaching them all the tricks of driving.
It has promised to deliver a driverless car in five years, but many experts find that timeframe ambitious.