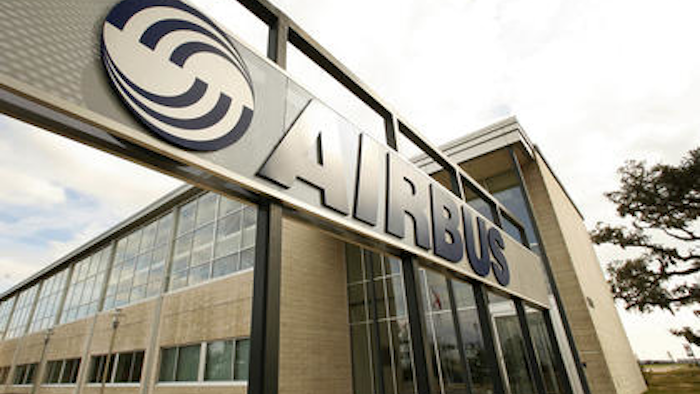 The European aircraft company Airbus is opening its first U.S. manufacturing plant on the Alabama coast.
State, federal and local leaders were on hand Monday as the company dedicated its new airplane factory in Mobile. A jetliner served as the backdrop for the ceremony.
The $600 million complex is expected to employ as many as 1,000 people once production begins later this year. The first aircraft delivery is planned for next year.
The factory will produce A319, A320 and A321 aircraft.
Airbus began construction in 2013 in Mobile. The first large aircraft parts were delivered to the plant in June with a parade through downtown to the company's facility at Brookley complex.