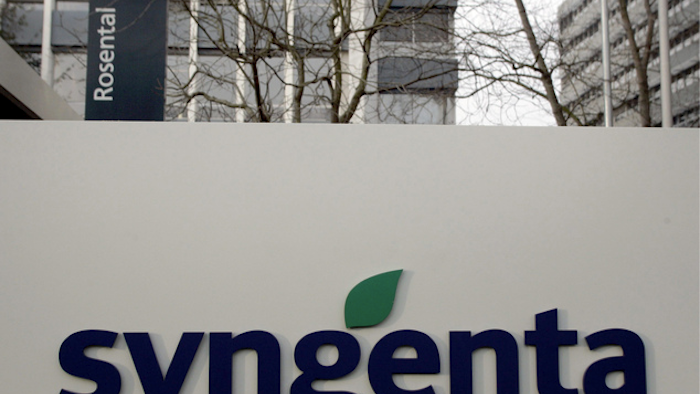 Swiss agribusiness giant Syngenta AG believes rival Monsanto could make another bid to acquire the company within a matter of days.
Syngenta last month rejected a Monsanto takeover offer of $45 billion — or 449 Swiss francs per share — as officials said the bidundervalued the company and failed to account for potential regulatory hurdles.
A Bloomberg report, however, cited sources that indicated the two companies continued to hold informal talks in subsequent weeks. The report said Syngenta retained UBS Group to monitor investors ahead of another anticipated offer in excess of 500 francs per share.
Monsanto long viewed Syngenta as a potential overseas takeover target, which would allow the St. Louis company to execute a corporate inversion and avoid U.S. corporate taxes. The offer earlier this year came amid lagging Syngenta stock prices, which the company attributed to currency and commodity volatility.
A merger would establish a massive agribusiness company with combined sales exceeding $31 billion.
The larger offer sheet likely stems from the potential sale of Syngenta's seed business, a step that might berequired to appease antitrust regulators.