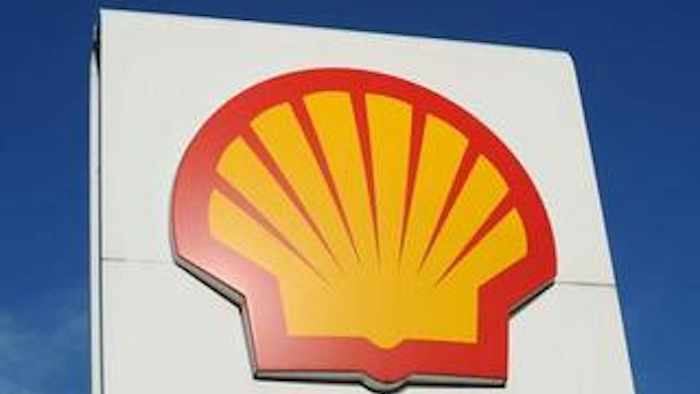 Royal Dutch Shell last week officially authorized construction of what will become its largest floating drilling platform in the Gulf of Mexico. The Dutch energy giant's Appomattox development will be located about 80 miles from the Louisiana shoreline and drill from the Appomattox and Vicksburg deep-sea oilfields. Shell officials expect the project to eventually produce 175,000 barrels of oil equivalent per day.

"We have again delivered a globally competitive investment scope for another significant deep-water project," said Shell Upstream Americas Director Marvin Odum.

Shell will own 79 percent of the project, with the remainder owned by Nexen Petroleum Offshore U.S.A. Inc. The company also authorized a pipeline to transport oil from the Appomattox platform to another offshore site, where it would proceed to the Gulf Coast.

The global decline in oil prices during the final months of 2014 curbed exploration by the energy industry, but Shell said improved designs and supply chain savings cut the cost of the Appomattox project by 20 percent. Officials said the project would remain profitable at oil prices above $55 per barrel.

Additional oil discoveries in nearby areas could also link back to the Appomattox development, Shell said.

Experts said the project could cost $2 billion or more before it begins operating toward the end of the decade.