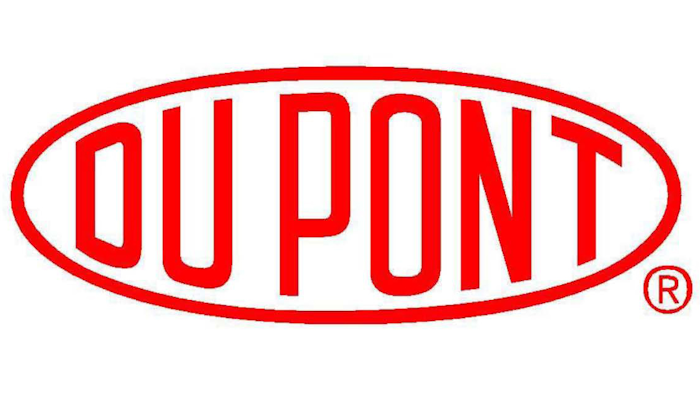 COLUMBUS, Ohio (AP) — The first of two test cases that could potentially help settle more than 3,500 lawsuits against chemical giant DuPont has begun in federal court in Ohio.
The initial lawsuit alleges the Wilmington, Delaware-based company knew about but failed to publicize potentially dangerous risks posed by a chemical that its plant near Parkersburg, West Virginia, had been depositing into the Ohio River.
The thousands of cases against the company say DuPont's decades-long dumping of perfluorooctanoic acid, also known as C8, into local drinking water has caused serious disease, including cancer.
The lawsuit being heard in Columbus federal court involves claims by Carla Bartlett, an Ohio woman who says she developed kidney cancer in 1997 from drinking water contaminated by C8 discharged from DuPont's plant. DuPont's Washington Works plant near Parkersburg used C8 to make Teflon and other products.
Unlike in a class-action lawsuit, plaintiffs in the current litigation against DuPont require their own lawsuit because each case involves specific individual medical issues.
An epidemiologist testified Wednesday that DuPont knew the potential dangers of the chemical it was dumping into the river for decades but declined to inform the public, the Columbus Dispatch reported.
The company drew up draft new releases that detailed some of their findings about the chemical as early as 1984 but never released them, said Dr. Michael Siegel.
DuPont has no liability for Bartlett's cancer, a DuPont attorney told the federal jury in opening remarks Tuesday.
"Just because C8 is capable of causing cancer doesn't mean that it did," said attorney Damond Mace.
The trial, expected to last four weeks, is the latest development in a yearslong battle between DuPont and residents of the Mid-Ohio Valley, in the heart of Appalachia along the Ohio River.
About 80,000 area residents filed a class-action lawsuit against the company in 2001. It resulted in a settlement in which DuPont agreed to pay as much as $343 million for residents' medical tests, the removal of as much C8 from the area's water supply as possible and a science panel's examination into whether C8 causes disease in humans.