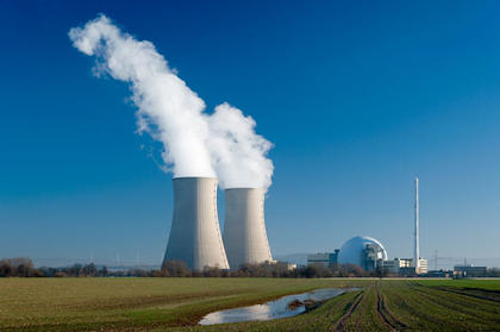 BOSTON (AP) — The owners of the Pilgrim nuclear power plant in Massachusetts say they may shut it down if multimillion-dollar safety improvements and other reforms required by federal regulators are too expensive.
David Noyes, the plant's director of regulatory and performance improvement, tells The Boston Globe that "no business decision has been made" and the costs of upgrades are being analyzed.
The Nuclear Regulatory Commission downgraded the plant's safety rating earlier this month, and ramped up oversight after the plant shut down automatically during a January blizzard when an electric connection to the grid was interrupted.
The 43-year-old plant in Plymouth is owned by Entergy Corp. It was relicensed in 2012.
The plant could also be shut down by the NRC.
Entergy officials have six months to present the NRC with an improvement plan.