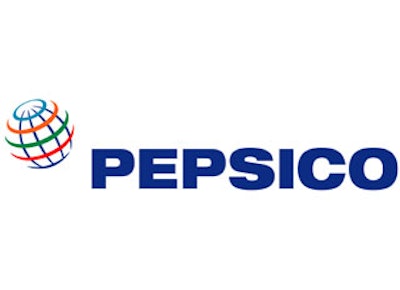 NEW YORK (AP) — PepsiCo's global chief marketing officer is leaving the company less than a year after he got the newly created title.
The Purchase, N.Y.-based company said Friday Salman Amin is leaving to become chief operating officer of S.C. Johnson's North American business. PepsiCo Inc. said a replacement would be announced soon.
After serving in a variety of roles at the company over 18 years, Amin had been given the title of "global chief marketing officer" in May of last year. He had already been serving as chief marketing officer and in essentially the same capacity. The change in title was part of PepsiCo's revamped management structure, which brought its global groups under the newly created role of president. The executive named to that position, John Compton, has since left PepsiCo as well to head Pilot Flying J Oil Corp of Knoxville, Tenn.
During Amin's tenure, PepsiCo significantly stepped up its marketing efforts behind its flagship cola, particularly in North America, following years of market share erosion to Coca-Cola Co. The company inked a multiyear deal to sponsor the Super Bowl halftime show as well as a wide ranging endorsement deal with pop star Beyonce.
Other PepsiCo brands include Frito-Lay, Gatorade and Quaker.
PepsiCo said Amin had responsibility for driving global marketing strategies, but it's not clear what role he played in specific campaigns over the past year. PepsiCo also has presidents for its global beverage and global snacks group who are in charge of campaigns for major brands in their respective categories. It also has chief marketing officers for specific geographies, none of whom reported to Amin.