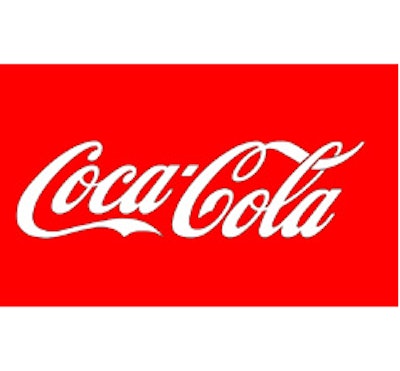 NEW YORK (AP) — Coca-Cola may be missing from Passover feasts for the second year in a row in California.
The Coca-Cola Co. said Thursday it once again won't be able to make "kosher for Passover" versions of its flagship cola this year because of manufacturing changes that were made in the state.
Regular Coca-Cola is sweetened with high-fructose corn syrup in the United States but the Passover version is made with sugar because many observant Jews do not use products made with corn during the holiday.
Last year, Coke directed its suppliers to change the way they manufacture caramel to reduce levels of the chemical 4-methylimidazole, or 4-MEI, after California listed it as a carcinogen. The company said the new caramel process has since rolled out nationally to streamline its manufacturing process. But outside California, it's still using the previous caramel process so that it can continue providing kosher for Passover products.
"We want to ensure that our kosher for Passover products using the new process caramel provide the same high quality taste and experience that our consumers expect," Coca-Cola said in a statement.
Once an appropriate kosher for Passover formula is determined for California, Coca-Cola said it will be rolled out nationally as well.
A spokeswoman for the Atlanta-based company said in an email that Coca-Cola has made "good progress" in developing kosher for Passover drinks in California but that it's still reviewing the shelf stability of those products.
She said they should be available next year, and declined to say whether stores in California might be able to stock Passover Coke from other states.
Coca-Cola said availability of its kosher products varies depending on local demand. It said it has made kosher products since the early 1930s.
A representative for PepsiCo Inc. did not immediately know if the company had kosher for Passover versions of its drinks available in California.
Passover begins on Monday night this year.