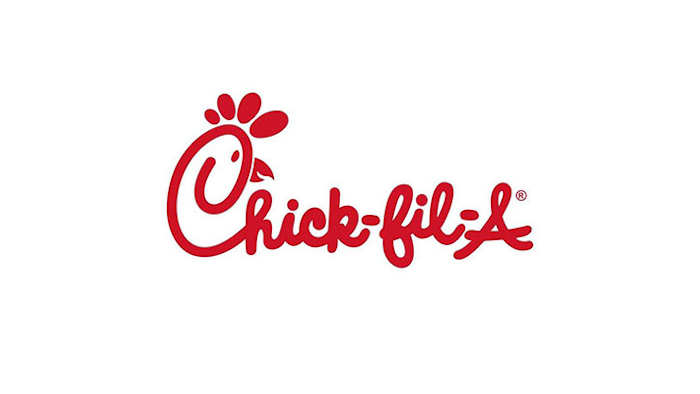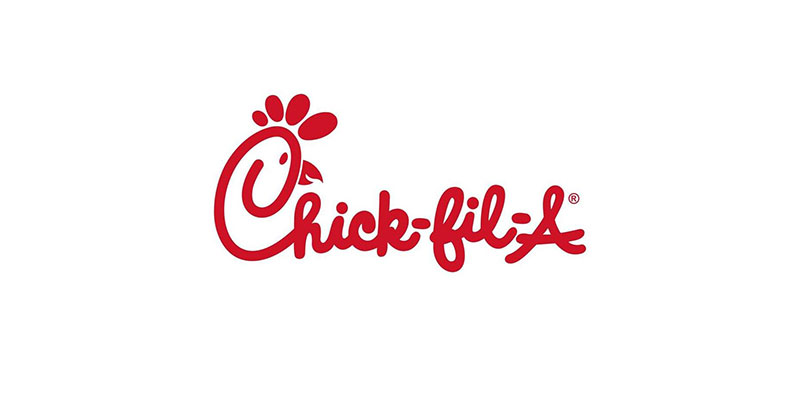 ATLANTA (PRNewswire) — Chick-fil-A, Inc. announced Wednesday the company's plan to source 100 percent cage-free eggs over the next 10 years, with the eggs to be served in all restaurants nationwide by year-end 2026.  In line with the company's industry-leading commitment to serve chicken raised with "No Antibiotics Ever" by 2019, this move marks the company's latest step in advancing transparent and responsible sourcing.
"Ever since we first opened our doors more than 50 years ago, our customers have trusted us to serve them simple, delicious food made with the highest quality ingredients," said Rob Dugas, chief procurement officer and vice president of supply chain for Chick-fil-A. "Today, our customers' lives are busier than ever, and we appreciate that they trust us to provide an on-the-go experience they can feel good about. Our transition to cage-free eggs reinforces our commitment to provide wholesome menu options that continue to meet the needs of our customers."
Chick-fil-A has already begun collaborating with its egg suppliers nationwide to begin the transition. Dugas added, "With the majority of the egg industry currently relying on conventional hen houses, the transition to a new, cage-free system that can reliably and safely supply nationwide brands will take time. However, Chick-fil-A takes the transition seriously and has put in place a process to see the transition through."
Today's announcement follows the company's commitment in 2014 to serve chicken raised without antibiotics in all Chick-fil-A restaurants by 2019 – making it the first and only quick-service restaurant chain to commit to a 100 percent "chicken raised with no antibiotics ever" standard for poultry. Chick-fil-A chicken is 100 percent whole breast meat with no fillers and no added hormones or steroids. No artificial or added hormones are used in the production of any poultry in the United States.   The chain previously removed trans fats from all menu items and condiments in 2008; offers lemonade made of three simple ingredients: lemons, water and pure cane sugar; and continues to look for ways to increase the transparency of its menu.