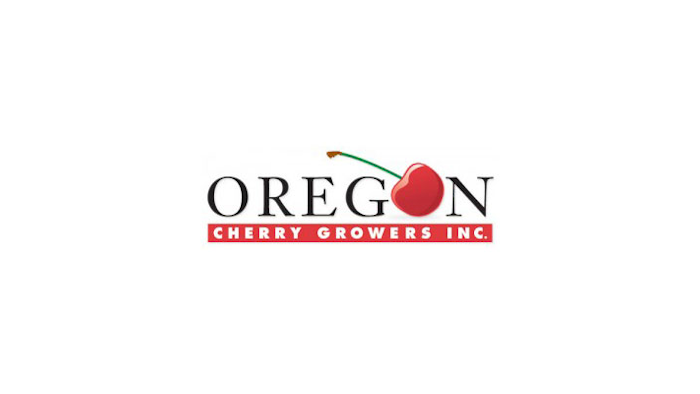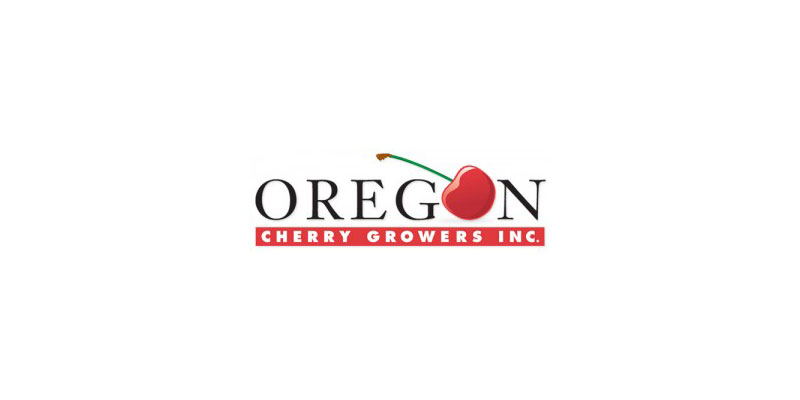 SALEM, Ore. – Grower-owned cooperative Oregon Cherry Growers, Inc., known for perfecting the maraschino cherry, announces the acquisition of Bell Foods International's cherry operations, another longstanding Oregon-based maraschino cherry company. The closing date of the acquisition was February 26, 2016. 
This acquisition is part of an overall managed growth strategy for the company. Craig Bell, founder and president of Bell Foods International will join Oregon Cherry Growers in an advisory role. Bell Foods will continue to produce and co-pack several non-cherry products. 
"Acquiring the cherry operations of Bell Foods International supports our effort to supply our customers with the highest-quality maraschino cherries made with locally-grown fruit. Craig is a respected grower and cherry processor, and we are happy he will be working with us in an advisement role," said Tim Ramsey, President and CEO for Oregon Cherry Growers.
Bell stated, "I'm pleased to have the opportunity to work with Oregon Cherry Growers, an organization that has led the industry by supplying quality products, services and product innovations over many decades. The consolidation of our cherry operations with OCG will be beneficial for our customers looking for larger supplies of top-quality fruit, as well as for our growers."
About Oregon Cherry Growers
Founded in 1932, Oregon Cherry Growers, Inc. is a grower-owned cooperative made up of nearly 60 family farmers located in the Willamette Valley and along the Columbia River Gorge, who take great pride in producing the highest quality fruit. The cooperative is the largest grower-processor of sweet cherries in the world, including fresh, maraschino, glacé, frozen, IQF, dried and canned cherries, as well as a wide variety of dried fruit, servicing the foodservice, retail, and industrial ingredient channels. For more information, please visit: www.oregoncherry.com.