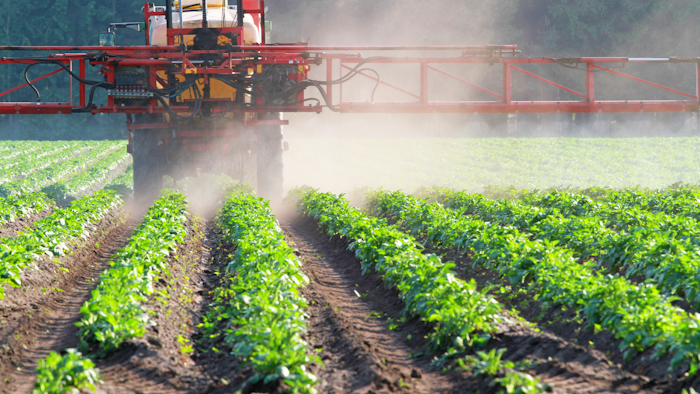 An environmental advocacy group accused the U.S. Department of Agriculture of censoring research after an agency panel dismissed a complaint by a former lab supervisor.

Public Employees for Environmental Responsibility last week detailed confidential findings by a five-member USDA committee that evaluated an appeal by entomologist Jonathan Lundgren.

Lundgren, who previously ran a USDA lab in South Dakota, alleged that the agency discouraged discussing his findings with media and blocked research that was controversial or had policy implications.

He initially filed a complaint in the fall of 2014 and appealed after that filing was promptly rejected.

The appeals panel, PEER said, determined that officials were entitled to restrict policy recommendations and media appearances, and that other allegations were outside its scope of the review.

The environmental group also complained that the panel's findings would not be made public and that the agency has no avenue to address potential scientific misconduct by officials.

"This review confirms that what occurs inside USDA does not resemble what anyone else would consider 'scientific integrity,'" said PEER Executive Director Jeff Ruch. "Inside USDA, politics determines what scientific work will see the light of day."

The Washington Post reports that Lundgren also filed a whistleblower lawsuit last year, which alleged that suspensions handed down while he was running the USDA lab were related to his research on neonicotinoid insecticides -- particularly a study about soybean yields and a subsequent paper about monarch butterfly populations.

Neonicotinoids are the most widely used group of insecticides in the world, but research also suggests that they could be responsible for declining numbers of honeybees and other pollinators crucial to agriculture.

USDA officials denied Lundgren's allegations and said that the agency stands by the panel's determination.

"The documents that this organization has released affirm that the referenced allegation of scientific misconduct at USDA is untrue and misleading," a spokesman said in a statement to The Guardian.

Lundgren's attorneys told the Post that nine other agency researchers -- who chose to remain anonymous -- saw their research tweaked by USDA officials, and that three of those scientists were also working on pollinator issues.

"Something now unmistakably clear is that no scientist in their right mind should report political manipulation of science inside USDA," Ruch said.

The USDA's inspector general plans to conduct an audit this year related to a spike in complaints about research censorship, according to the Post.