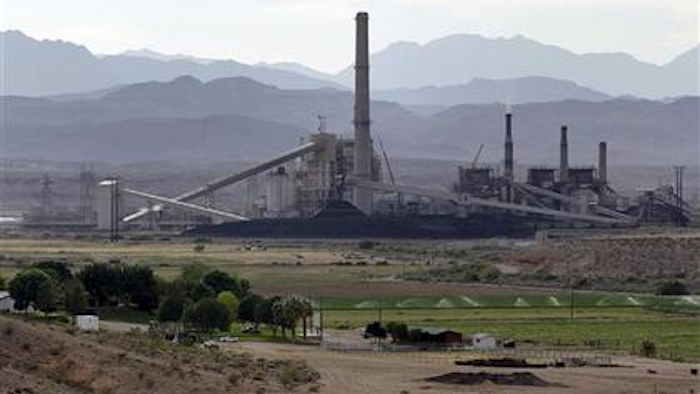 HELENA, Mont. (AP) — Montana and Washington state lawmakers will meet this fall about the possibility of weaning Washington off of Montana coal.
Members of Montana's Energy and Telecommunications Interim Committee decided Friday to accept an invitation from their counterparts in Washington to discuss the issue.
Some Washington lawmakers have proposed accelerating the state's transition to clean energy sources by making it easier for utilities there to shut down part of eastern Montana's coal-fired Colstrip power plant.
Montana state Sen. Duane Ankney says he and three other Treasure State lawmakers will visit Spokane in October, to emphasize the impact Washington's energy decisions could have on Montana's workforce and economy.
Ankney will suggest that Colstrip could be equipped with carbon-capturing technology rather than phased out.
The October meeting agenda has not been finalized.