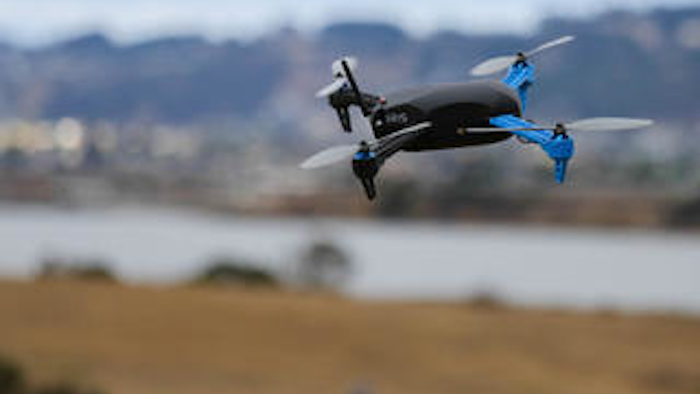 California Gov. Jerry Brown this week shot down legislation that would ban flying drones over private property without permission.
Senate Bill 142, which would affect drones flying at an altitude of less than 350 feet, cleared the state's Democratically controlled Legislature amid growing privacy concerns surrounding drones.
Proponents said the altitude limit would keep unwanted aircraft out of citizens' backyards.
The governor, however, wrote in a veto message that lawmakers should examine the issue more carefully.
"This bill ... while well-intentioned, could expose the occasional hobbyist and the FAA-approved commercial user alike to burdensome litigation and new causes of action," Brown, also a Democrat, wrote to senators.
The legislation also drew opposition from media groups and industry — particularly the Consumer Electronics Association. CEA members Amazon and Google each hope to establish drone delivery services in the near future.