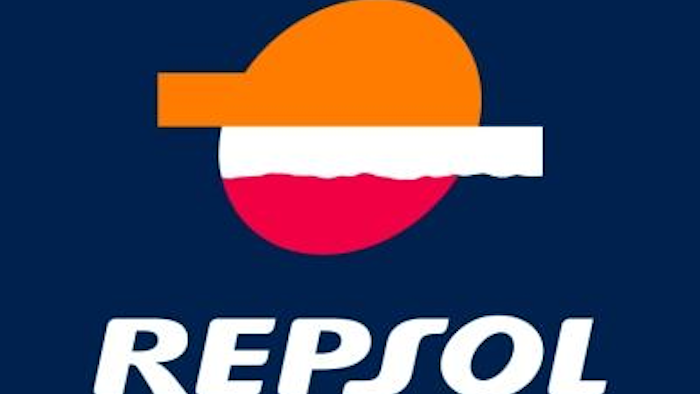 MADRID (AP) — Spanish energy company Repsol plans to eliminate 6 percent of its workforce by 2020, meaning about 1,500 job cuts for the company's roster of 25,000 employees.
Repsol SA said Thursday in a letter to employees that the cuts are part of a three-year strategic plan for 2016-2020 aimed at making the company more efficient and ensuring its viability.
The move comes as low global oil prices have forced many energy companies around the world to significantly reduce costs.
The company's shares were up 4.9 percent in Madrid in early afternoon trading.