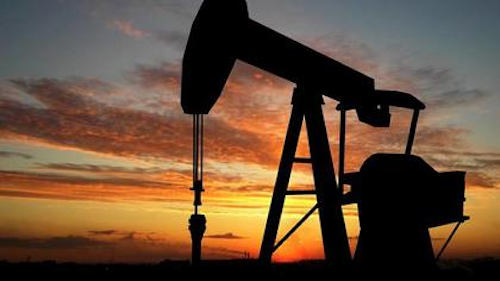 DENVER (AP) — A woman who prosecutors say stole hundreds of thousands of dollars from the oil company she worked for and then used the money to buy oil field services equipment and land in Nebraska has been sentenced to 10 years in prison.
The Denver Post reports 39-year-old Leila Bennett, who was sentenced Tuesday, pleaded guilty to violating the Colorado Organized Crime Control Act.
Bennett worked for Whiting Petroleum and Oil through a third-party contractor as procurement and materials supervisor at Whiting's Redtail pipeline site near Raymer in Weld County.
Prosecutors say she stole the money between October 2014 and February 2015 when she was Whiting's agent at the Redtail site. She was accused of creating fake invoices on behalf of her own company, A&H Services, LLC, and submitting those invoices for payment through Whiting's invoice payment software.