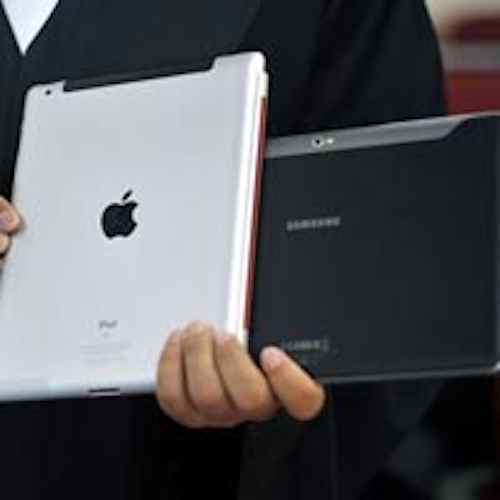 Samsung Group will sell the bulk of its chemicals business to Lotte Chemical for $2.6 billion, according to numerous reports.

Under the terms of the agreement, Samsung SDI will spin its chemicals operations into a separate company. Lotte Chemical — part of its namesake Korean-Japanese conglomerate — will then acquire a 90 percent stake of the new company.

Lotte will also buy part of Samsung Fine Chemicals from other Samsung groups.

The announcement is part of a series of streamlining steps taken by Samsung as the company prepares to transfer power from longtime chairman Lee Kun-hee — the son of the company's founder — to his son.

The transaction is expected to be completed in the first half of 2016.