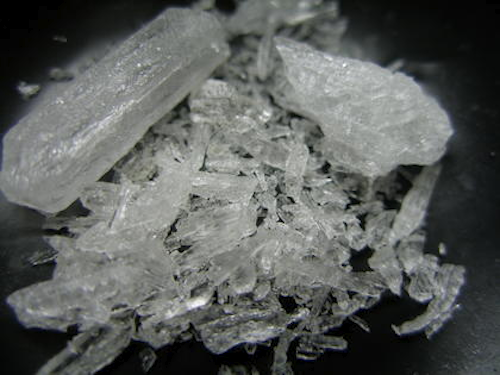 PHILADELPHIA (AP) — A Pennsylvania chemical company has agreed to pay a $1.3 million fine for shipping tons of a methamphetamine ingredient to Mexico without knowing how it would be used or who was receiving it.
Federal prosecutors announced Tuesday that Allentown-based Taminco agreed to plead guilty to six charges it shipped monomethylamine without verifying the buyers and failed to notify authorities when it discovered some shipments disappeared in 2010.
MMA is federally regulated because it can be used to make meth.
The U.S. Drug Enforcement Administration started investigating in 2011 after finding evidence of some of the missing shipments in an abandoned house and storage unit in southern Arizona.
A spokeswoman for Taminco's parent company, Eastman Chemical, says Taminco cooperated with the investigation and the activity took place before Eastman acquired it.