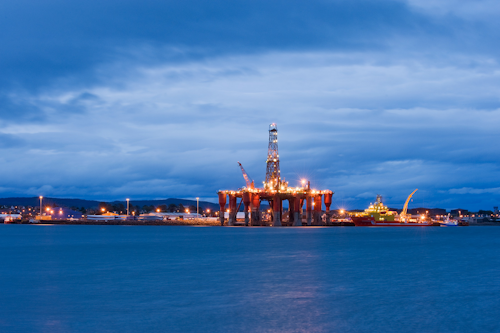 NEW YORK — Harvest Natural Resources cancelled the $275 million sale of its remaining assets in Venezuela after failing to garner approval from country's beleaguered government.
Venezuela holds a 60 percent stake in Petroandina, a subsidiary of the Houston oil and gas company.
The country's already shaky economy has been devastated by plunging crude prices this year and there is growing concern that Venezuela may default on its debt payments.
The cost for a barrel of crude fell again Friday to around $52 per barrel, less than half of peak prices over the summer. Petroleum accounts for 95 percent of Venezuela's exports and the government needs substantially higher prices to fund spending that expanded dramatically during the revolution started 15 years ago by the late Hugo Chavez.
Harvest announced in late 2013 said that it would sell its business interests in Venezuela for $400 million to Petroandina Resources Corp. At the time, Harvest Natural closed part of the deal for a purchase price of $125 million, giving Petroandina an 11.6 percent in Harvest Natural's Venezuelan affiliate Petrodelta SA. The sale of the rest of Harvest Natural's stake, worth $275 million, was awaiting approval.
Harvest Natural Resources Inc. will keep its remaining 20.4 percent stake in Petroandina. Harvest Natural CEO James Edmiston said that he was "disappointed and frustrated" that the deal wasn't approved and that the company will pursue other alternatives.