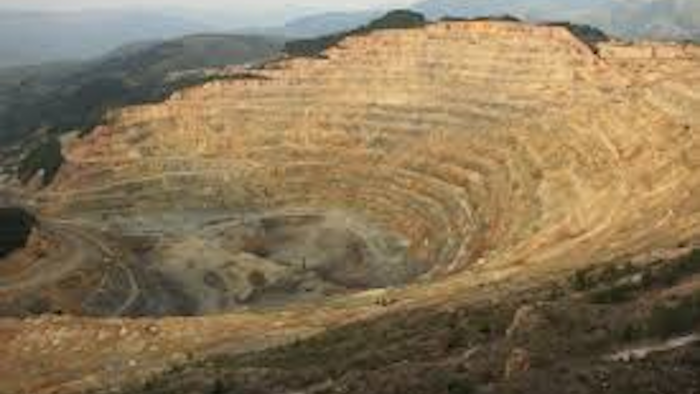 AKE HAVASU CITY, Ariz. — A financially troubled copper mine in Mohave County is laying of hundreds of workers.
The Today's News-Herald newspaper reports that the Mineral Park mine near Kingman sent layoff notices to more than 350 workers on Monday.
Human Resources Manager Steve Lawson says the reductions will be phased in over eight weeks as operations are curtailed.
The mine is to be placed in what is called "maintenance and care" mode so it can be put back into production if the company's financial situation improves.
The company has been attempting to tell the mine but a possible sale fell through.