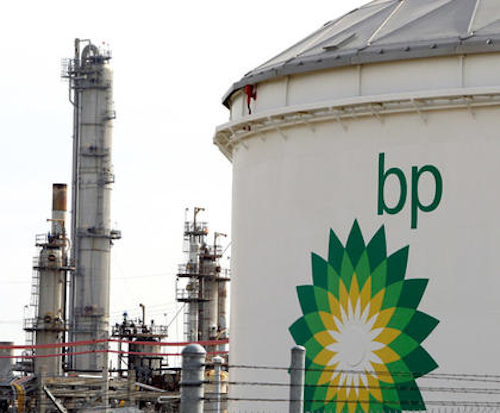 DECATUR, Ala. (AP) — BP says it's seeking a buyer for its plant in Decatur.
The Decatur Daily reports in a statement Tuesday, BP said the plant no longer fits into the company's plans for reorganizing its global petrochemicals business.
The Decatur plant employs over 400 people. It makes purified terephthalic acid, which is a key raw material in the production of polyester.
BP America spokesman Brett Clanton says the company intends to sell the entire facility to a buyer that would continue to keep production in its current form.
Clanton says there's no particular deadline for the proposed sale.
Clanton says the announcement didn't mean there would be changes in the number of employees at the plant. He says the company's focus will remain on safe and reliable operation of the facility.