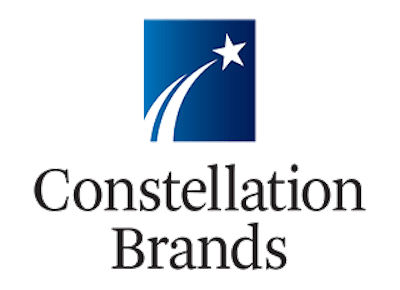 An upstate New York beer and wine company is the latest industry heavyweight to get involved in the burgeoning craft beer sector.

Constellation Brands, which owns dozens of wine brands and the U.S. distribution rights to Mexican beers Corona, Modelo Especial and Pacifico, announced its acquisition of Ballast Point Brewing & Spirits for a record $1 billion.

Ballast Point, a 20-year-old company based in San Diego, makes more than 40 beers and more than a dozen liquor varieties.

Although Ballast Point anticipates $115 million in net sales this year, it expects this year's total case sales to approach 4 million — more than doubling its 2014 numbers.

"They're willing to pay a high price because they believe they will see continued growth and a return on investment," Bart Watson of the Brewers Association told the Los Angeles Times.

The craft brewing trade group said that craft beer accounted for 11 percent of the overall U.S. market last year, an increase from 7.8 percent in the previous year.

That's pushed larger brewers whose sales remained sluggish to increase their involvement in the craft sector.

Constellation, however, isn't experience those problems. Sales of its beer brands increased by 12 percent in the 12 months preceding May of 2015, and the company is overhauling its brewery near the Texas border to keep up with regulatory and consumer demands.

"[Ballast Point's] business philosophy and entrepreneurial spirit perfectly align with our culture and we look forward to strengthening our position in the high-end beer segment with what is arguably the most premium major brand in the entire craft beer business," said Constellation CEO Rob Sands.

Ballast, like other fast-growing craft brewers courted by larger rivals, cited a need to enhance its production and distribution.
 
"The team at Constellation shares our values, entrepreneurial spirit and passion for beer, and has a proven track record of helping successful premium brands reach the next level of growth and scale," said founder Jack White.