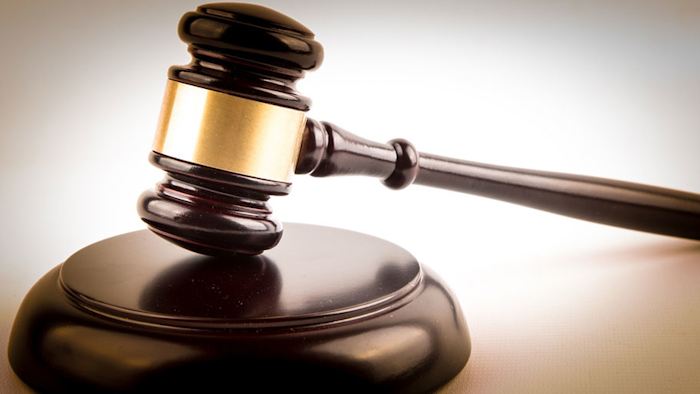 DES MOINES, Iowa (AP) — A businessman from China who pleaded guilty to stealing trade secrets from U.S. seed corn companies has been sentenced to three years in prison.
The Des Moines Register reports U.S. District Court Judge Stephanie Rose sentenced Mo Hailong to prison because she wanted to send a message to Chinese companies that these crimes aren't tolerated in America.
Mo was accused of traveling to the Midwest with other employees of Kings Nower Seed to take corn seeds out of fields in Iowa with plans to ship it to China so scientists could try to copy them.
Mo, who goes by the name Robert Mo, admitted conspiring to steal trade secrets from DuPont Pioneer and Monsanto.