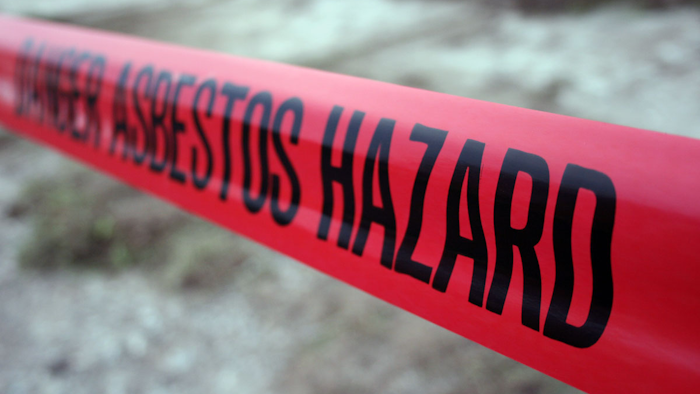 For years, critics of decades-old U.S. chemical regulations argued that they were too weak to properly ban asbestos despite its widely known dangers.

Now, advocacy groups want to make sure the carcinogen is among the first substances addressed under a chemical reform law signed by President Obama this week.

"The success of the Frank R. Lautenberg Chemical Safety Act hinges on the EPA's ability to prioritize asbestos in the first 10 hazardous chemicals and to expeditiously ban asbestos," Linda Reinstein, president of the Asbestos Disease Awareness Organization, told Bloomberg.

The bill, in part, establishes new procedures and deadlines for the Environmental Protection Agency to begin evaluating the thousands of chemicals currently used in commerce.

The EPA will begin by addressing a handful of chemicals considered to be at the highest risk of causing health problems, a list that could include formaldehyde, styrene, phthalates, BPA and asbestos.

The EPA implemented its first ban on asbestos-containing material in 1973 and banned most products outright in 1989. Two years later, however, a federal appeals court tossed out the ban and ruled that it violated the 1976 Toxic Substances Control Act.

Critics, including President Obama, commonly cited that decision when pushing for the TCSA reform bill that ultimately drew support from both industry and public health groups.

Some expect the first rules under the new bill to be implemented by 2022, but others question whether the EPA will be given the resources to properly enforce the law. One estimate predicted that regulating the first 90 "high-priority" chemicals alone would take 90 years.