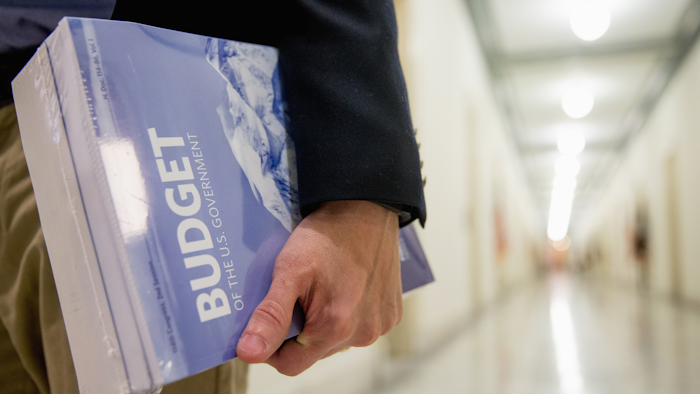 This week, President Obama proposed a $4.1 trillion budget for fiscal year 2017 that includes increased spending for several key safety agencies.
If approved, the proposal would give the Chemical Safety Board, the independent federal agency charged with investigating chemical accidents, a $12.4 million operating budget — a bump of $1.4 million for the year. Other agency funding requests include $595 million for OSHA — an increase of $42 million — as well as $397.4 million for the Mine Safety and Health Administration — an increase of more than $20 million.
Since taking office, Obama has pushed the chemicals industry for better safety standards and in 2013 issued Executive Order 13650 "Improving Chemical Facility Safety and Security," which is aimed at reducing hazardous risks in and around chemical manufacturing sites.
According to Occupational Health & Safety, the proposal got a "thumbs up" for U.S. Secretary of Labor, Thomas Perez, who said the plan "makes investments to ensure that America's economy works for everyone."
The budget also seeks to curb climate change with a $10-per-barrel tax on oil, among other provisions.
While it's unclear if the proposals for the safety agencies will pass, much of the president's last budget has met staunch resistance from congressional Republicans, and many analysts considered it dead on arrival. Republicans are now working on an alternative proposal, as both sides of the aisle will begin negotiating a compromised budget deal.