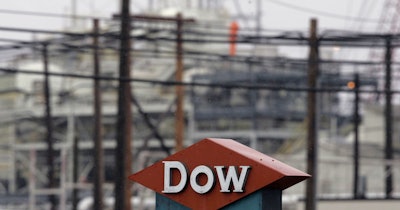 Since job cuts from the Dow-DuPont merger were announced in 2015, analysts have fretted over a coming "death of innovation."
But for one group of DuPont castaways, the reorganization has created a whole new opportunity to pursue and advance chemical research.
Partially funded by a $275,000 grant from a foundation that was started by the duPont family, a group of about 90 scientists (80 of whom either retired or lost their jobs when DuPont began downsizing last year) have started a nonprofit called Science, Technology, and Research Institute of Delaware (STRIDE).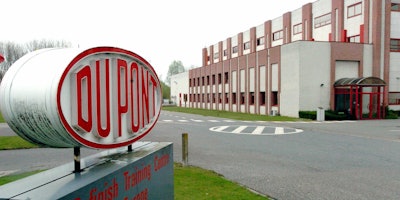 The group will be housed in DuPont's Experimental Station, the legendary innovation hub that recently began renting space to corporations and other groups. STRIDE will occupy space in a building that's now managed by a state-backed partnership between the University of Delaware and DuPont.
STRIDE plans to provide lab resources and research know-how to startups while also doing consulting and contract research. The group anticipates that its work will focus on solar cells, novel polyesters, cosmetics and 3D printing.
The scientists have also made education one of their prime missions. By maintaining a vibrant epicenter of innovation, the group hopes to show the manufacturing and tech worlds how important it is to make R&D a part of their operations and to continue to provide job opportunities for scientists.
"Undoubtedly, the digital, computer-based innovation can change lives," STRIDE's president told Delawareaonline. "You can conserve energy and water without requiring a new manufacturing facility. You can do a lot of things through just purely information technology . . . I think there's still a need for research that makes a new gizmo, a new material, a new polymer or a new plastic."