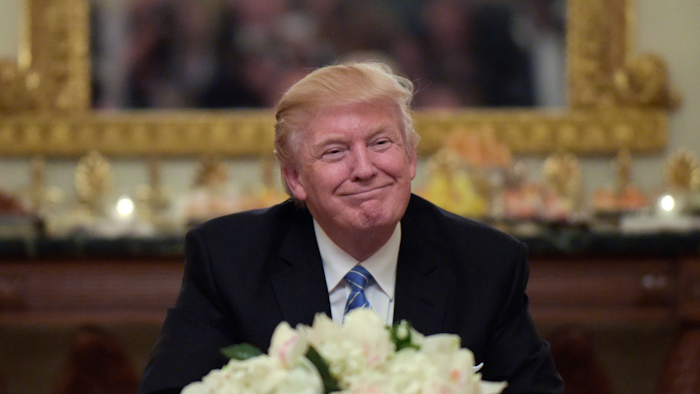 A preliminary budget proposal from the Trump administration reportedly calls for a 25 percent cut in funding and a 20 percent reduction in staff of the Environmental Protection Agency.

The White House this week indicated that the budget outline would include deep cuts in federal agencies — particularly the EPA and State Department — in an effort to fund a 10 percent increase in defense spending without altering Social Security or Medicare.

The Washington Post reported the details of plans for the EPA on Wednesday.
According to the paper, the administration aims to reduce the agency's annual budget from $8.2 billion to $6.1 billion and trim its payroll from about 15,000 workers to 12,000.

The funding cuts include 30 percent reductions in grants to states and to air and water programs, along with a 42 percent cut to the EPA's Office of Research and Development.

An ongoing project to clean Chesapeake Bay would see its funding slashed from $73 million per year to $5 million, and 38 programs — from climate change efforts to industrial cleanups to Alaskan native villager funding — would but eliminated outright.

Trump frequently criticized the EPA during his presidential campaign and his administration said that its budget would focus on "clean water, clean air and other core responsibilities, rather than activities that are not required by law."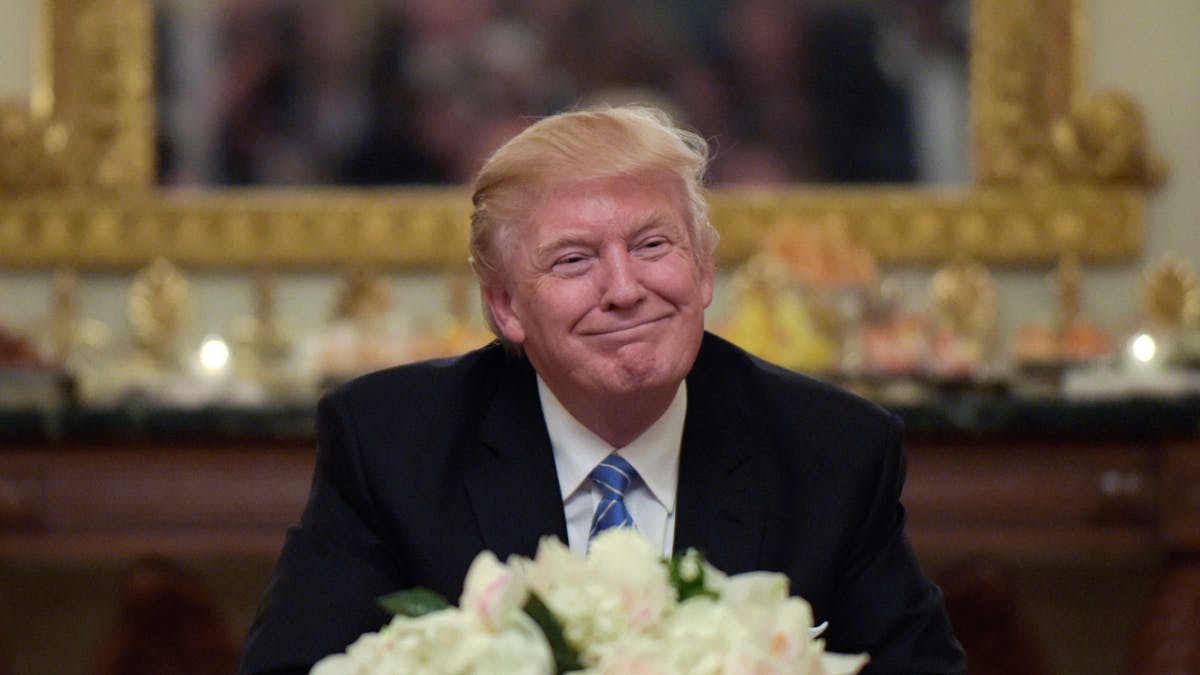 Lawmakers and environmental advocates, however, expressed concern about the scope of the cuts.

Gina McCarthy, former head of the EPA under the Obama administration, told the paper that the proposal was "a fantasy if the administration believes it will preserve EPA's mission to protect public health."

Rep. Mike Simpson, an Idaho Republican and member of the House Appropriations Committee, added that the level of cuts was unlikely to survive the congressional budget process.

"There's not that much in the EPA, for crying out loud," Simpson told the Post.