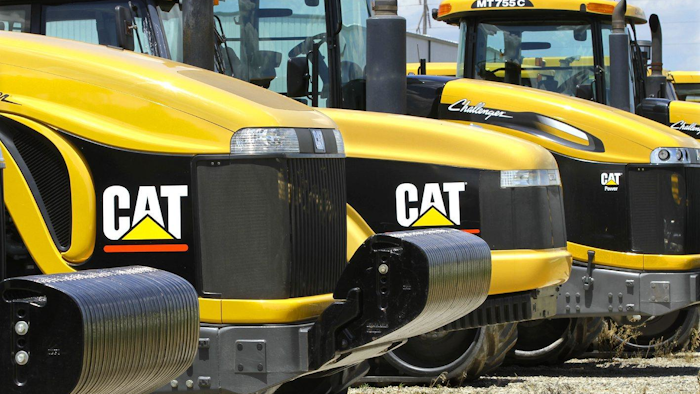 Federal authorities on Thursday searched the corporate offices of the world's largest construction equipment manufacturer after years of controversy surrounding its accounting practices.

Officials from three agencies — including offices of the Commerce Department, Internal Revenue Service and Federal Deposit Insurance Corp. — raided Caterpillar's Peoria, Ill., headquarters as well as buildings in East Peoria and Morton, Ill., the Chicago Tribune reports.

The company indicated in a statement that the search warrant was likely related to previous probes of its foreign subsidiaries and tax strategies.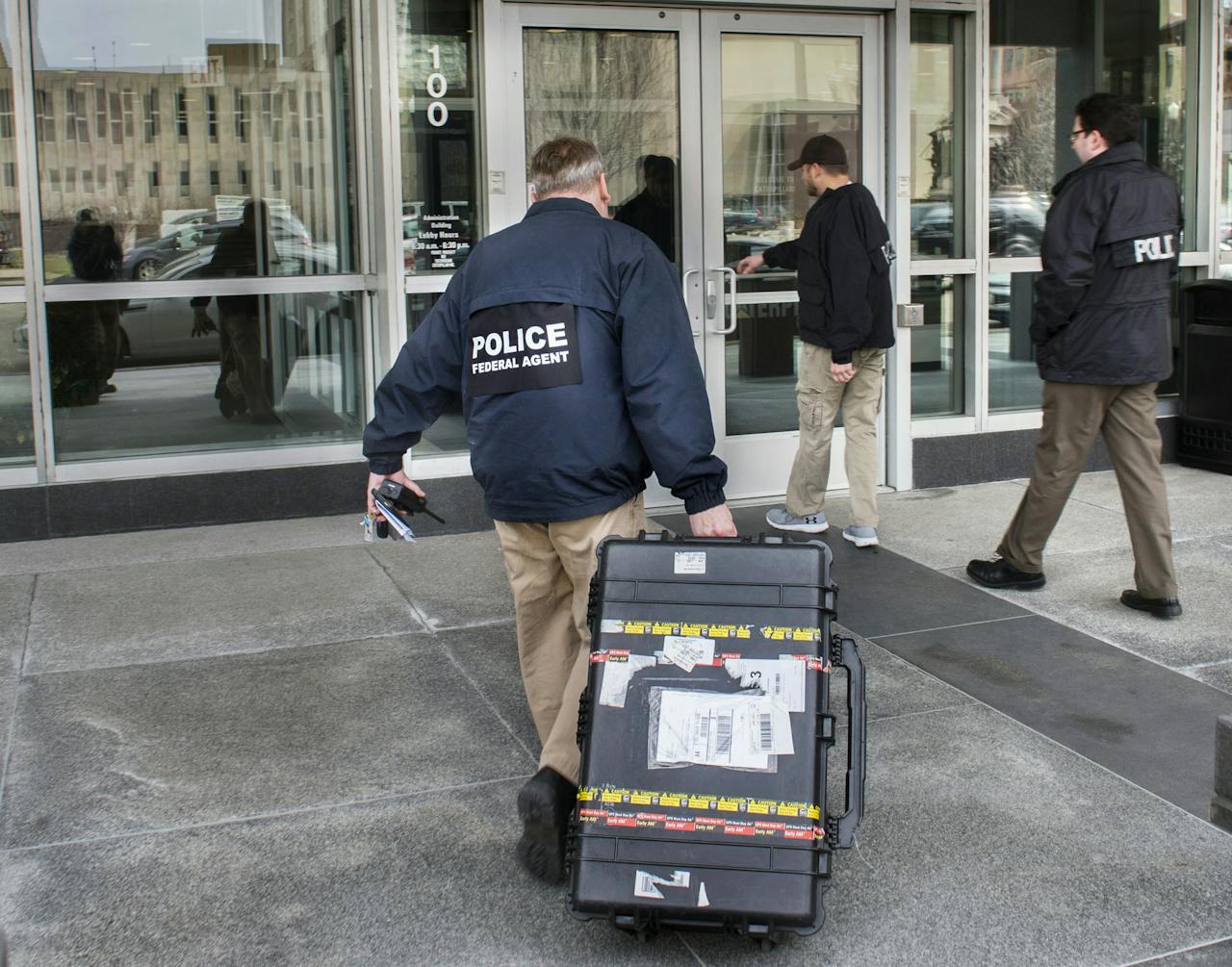 "The warrant is focused on the collection of documents and electronic information," Caterpillar officials said. "Caterpillar is cooperating with law enforcement."

The Tribune noted that a 2014 Senate investigation determined that Caterpillar shifted profits from the sale of overseas replacement parts to its Swiss subsidiary without altering how the business operated. The company also paid a negotiated tax rate that allowed it to avoid at least $2.4 billion in U.S. taxes, the probe found.
The following year, the IRS proposed about $1 billion in penalties after examining previous tax returns, and the company last month disclosed its receipt of a grand jury subpoena seeking information regarding its U.S. and overseas subsidiaries.
"While the warrant is broadly drafted, we believe the execution of this search warrant is regarding, among other things, export filings that relate to the [Swiss subsidiary] matter first disclosed in Caterpillar's Form 10-K filed on February 17, 2015, and updated in Caterpillar's most recent Form 10-K filed with the SEC on February 15, 2017," the company said.

The Securities and Exchange Commission also sought information in recent years on operations in Cuba, Sudan and Syria — all classified as state sponsors of terrorism — as well as its 2011 acquisition of mining equipment maker Bucyrus International, the Tribune reported.

Caterpillar, which recently announced plans to move its headquarters from its longtime central Illinois home to the Chicago area, also continues to face shareholder lawsuits due to the accounting investigations.