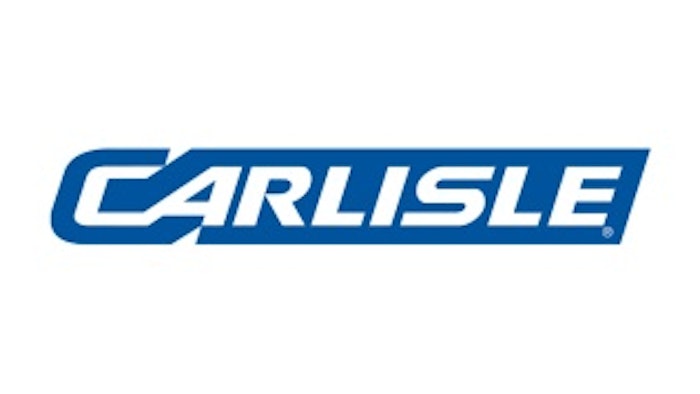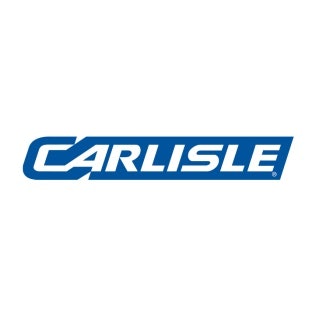 Carlisle Cos. Inc., a Fortune 1000 company, plans to relocate its corporate headquarters to Phoenix from its current base in Charlotte, NC. The company announced the move in an investor filing.
Carlisle manufactures a broad range of products including commercial roofing, interconnected products, fluid handling technologies, brake and friction systems, and foodservice products.
"Over the past 8 years we have implemented a strategic vision that has benefited our customers, shareholders and employees," Chris Koch, Carlisle's president and CEO, said in a statement. "We have made several strategic acquisitions as well as divested various non-core businesses, as we have focused our efforts around five key businesses. We have become more global as well, expanding operations around the world. Our footprint has changed, and as a result, we have made the decision to relocate our corporate headquarters to Phoenix."
Koch added that the move will position the $3.5 billion global diversified manufacturer closer to many of its major customers, West Coast and Mexico employees, and provide better access to the Asia Pacific markets.
The move, anticipated in the summer, is expected to involve 120 executive and management positions. The company did not indicate a shift in any manufacturing operations. Carlisle moved its headquarters to Charlotte from Syracuse in 2001.
(Source: The Greater Phoenix Economic Council)