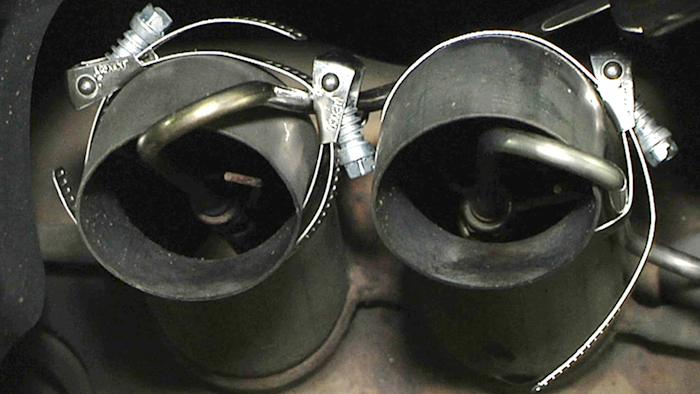 The European Union's executive has proposed tougher tests for new car models to avoid issues like the Volkswagen emissions scandal that hit the automobile sector last year.
With the proposed rules, vehicle testing would become more independent. It would also move from individual nations to come under greater centralized European oversight.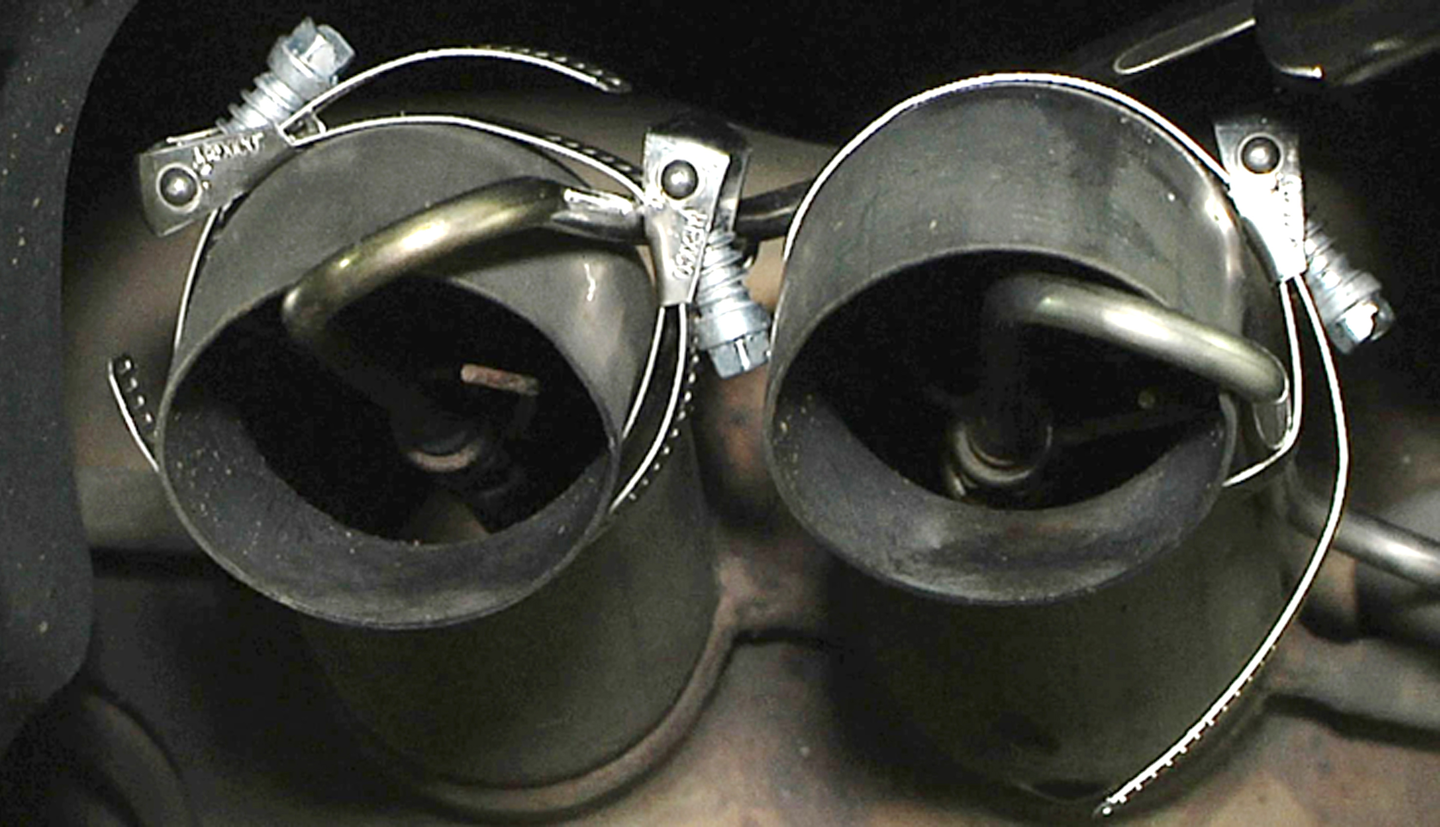 EU Commissioner Jyrki Katainen said Wednesday that in the wake of the Volkswagen scandal, "it is essential to restore a level playing field and fair competition in the market."
Emissions from cars on the road in the EU have been found to be four to five times above the official limits. That's largely because the current tests are done in labs, where carmakers are legally able to cut corners to pass the tests.