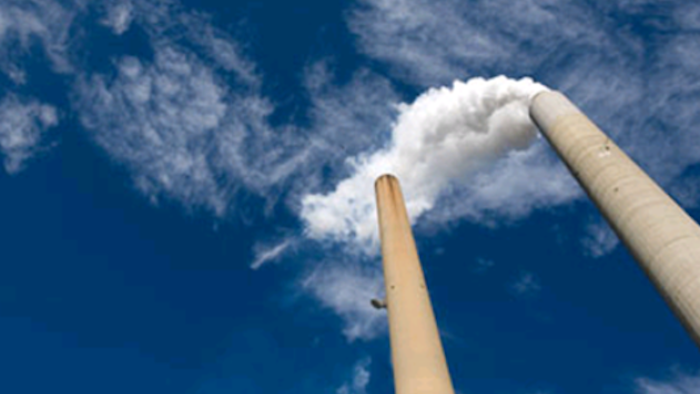 The Justice Department and the former owner of a western Maryland paper mill are at odds over how to resolve an air-pollution case.
Court documents were released Monday in the case involving the Luke Mill in Allegany County.
A federal judge in Baltimore found in February that the mill exceeded its pollution allowances for 30 years. He proposed that former owner Westvaco Corp. buy and retire emission credits to remedy the harm.
Defense lawyers say Westvaco should have to mitigate only a fraction of the nearly 11,000 tons of excess pollutants emitted from 1984 to 2005, when the company sold the mill after merging with Mead Corp.
The government says the court's proposal falls short of an acceptable remedy.
The mill is now owned by Verso Corp. of Memphis, Tennessee.