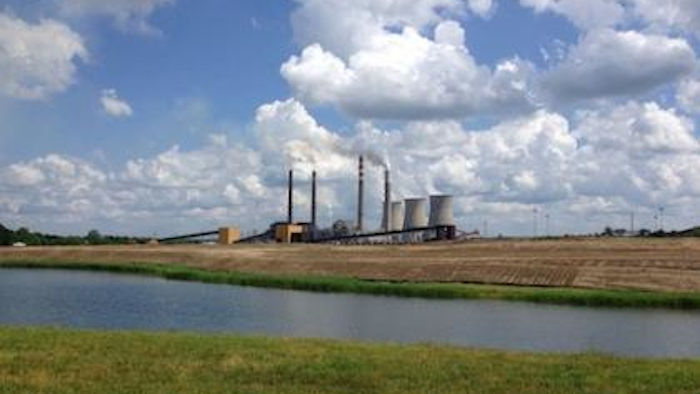 A Vermont natural gas company has filed a petition to build a renewable gas plant at a Salisbury farm.
Lincoln Renewable Natural Gas President Dan Smith tells Vermont Public Radio traditional methane digesters will process manure at the Salisbury plant to produce bio-gas. The gas would be upgraded to bio-methane.
Smith says most of the plant's output will serve Middlebury College and the remainder will be sold to Vermont Gas.
The plant has been in the works since 2008 and construction is pending approval from the Vermont Public Service Board. If Lincoln RNG gets permission to build, the plant will be the second of its kind in the United States. Smith hopes to have it up and running by year's end.