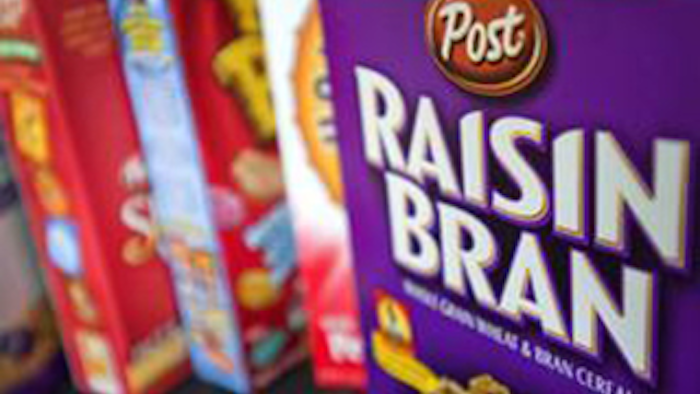 ST. LOUIS (AP) — Cereal maker Post Holdings Inc. says the Midwest's deadly bird flu outbreak is affecting more of its egg supply.
St. Louis-based Post estimates that roughly 20 percent of its egg supply is impacted by the outbreak, up from 14 percent just days ago.
The outbreak has led to the loss of more than 32 million turkeys and chickens. More than 26 million of those were egg-laying chickens from Iowa flocks. Neighboring Nebraska reported its first case of bird flu Tuesday, affecting 1.7 million egg-laying chickens.
In its quarter earnings report last week, Post estimated the impact at about $20 million through the end of September.