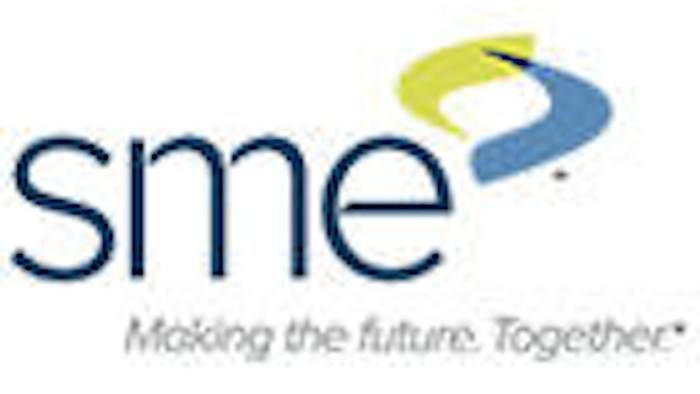 SME's annual Design for Direct Digital Manufacturing Competition is calling for high school and college student designers to submit custom designs featuring additive manufacturing.
The competition is sponsored by the Direct Digital Manufacturing Tech Group, which is part of SME's Rapid Technologies & Additive Manufacturing Community. The community and its associated tech groups focus on the technologies and processes that help conceive, test, improve, and manufacture new products to bring them to market faster and more cost-effectively.
"This annual competition provides an exciting venue for students to showcase their creativity and the unique benefits of additive manufacturing for real-world applications," said Peter Ried, secretary of SME's Direct Digital Manufacturing Tech Group. "As a result, attendees will get a glimpse at how additive is sparking the imagination of the next-generation workforce and helping advance the technology for all."    
Aligning with this year's theme, Structures Rule, the competition's focus is on structurally optimized objects or devices made from additive manufacturing. Structural optimization is the process of maximizing efficiency, while reducing design cost and time in additive manufacturing. Winners from each academic level, and from each category, will be formally recognized at SME's 25th annual RAPID Conference & Exposition in Long Beach, California, from May 18-21, 2015.
The competition will consist of the following three categories:
A mobility device for air and space or for land and sea.
A healthcare device.
An architectural mockup.
A first-prize winner will be selected from one university and from one high school student's submission. These winners will receive a complimentary conference pass to RAPID 2015, a $300 stipend for RAPID, a one-year SME student membership and other SME-branded awards. 
All submissions must be received by April 20, 2015, and an entry form can be found here.