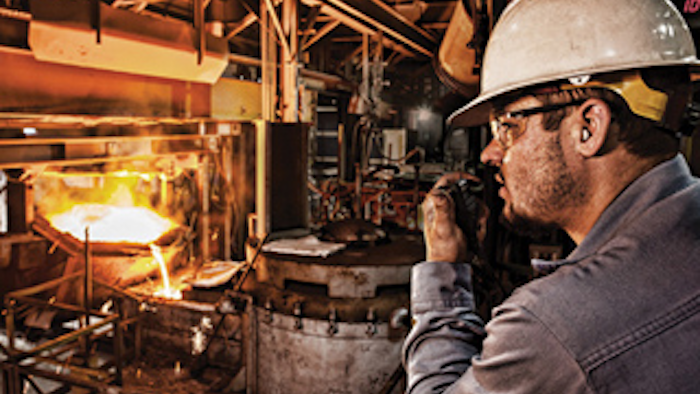 Private equity firm KPS Capital Partners plans to sell automotive industry supplier Waupaca Foundry Inc. to Japan's Hitachi Metals Ltd. for $1.3 billion in cash.
Waupaca makes gray and ductile iron castings and supplies the automotive, commercial vehicle, agriculture, construction and industrial markets and employs about 3,900 people. It runs several manufacturing sites in Wisconsin as well as locations in Indiana and Tennessee.
The companies expect the deal to be completed in the fourth quarter.