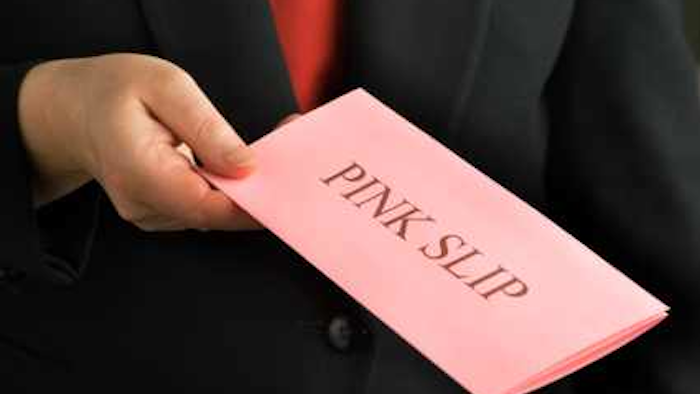 Two New York state lawmakers say more than 100 workers at the Remington Arms manufacturing plant in the Mohawk Valley are being laid off as the company shifts two of its assembly lines to Alabama.
Sen. James Seward of Oneonta and Assemblyman Marc Butler of Herkimer County tell local media that 105 people are losing their jobs at Remington's plant in the village of Ilion, 55 miles east of Syracuse.
In May, Madison, North Carolina-based Remington announced that it would move the Bushmaster rifle and R1 pistol production lines from Ilion to its new plant in Huntsville, Alabama starting this summer. Parent company Remington Outdoor announced in February it would expand the Alabama operation.
The Ilion plant employs about 1,300 workers.
Messages left with Remington weren't immediately returned Tuesday morning.