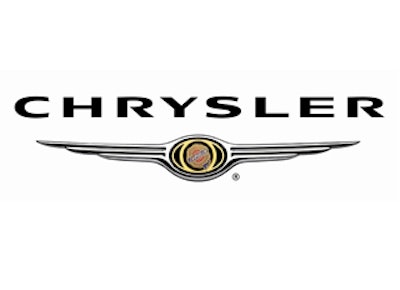 DETROIT (AP) — Chrysler Group LLC is considering investing nearly $198 million at an engine plant in Detroit.
The Detroit News and the Detroit Free Press report the potential move confirmed Monday could create as many as 250 jobs at the Mack Avenue I facility. The announcement comes after Chrysler recently said it would idle its nearby Mack Avenue II plant in September, affecting about 200 workers.
The automaker says it would use the money to add production of its Pentastar V-6 engine. The plant currently produces other engines.
Chrysler says in a statement it's working with the city and state about potential economic development incentives to help the company "in making the business case for the investment." It would be the latest in a string of investments in Detroit by the automaker.