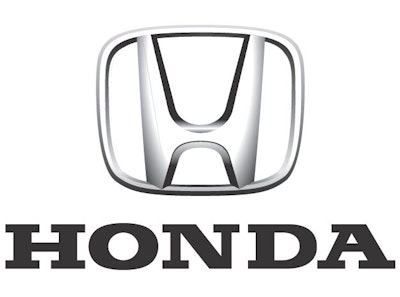 DETROIT (AP) — Honda recalling more than 321,000 small SUVs and cars across the globe Thursday because the doors may not close.
The recall affects 314,000 CR-V small SUVs from the 2012 model year and about 7,300 Acura ILX small luxury cars from the 2013 model year.
Honda says that if the inside driver or passenger door handles are used at the same time as the power or manual door locks, the inner door latch may not work. This means a door may not latch, or it could latch and open when the locks are used.
The company says no crashes or injuries have been reported because of the problem.
The recall includes 166,600 CR-Vs and more than 6,200 ILXs in the U.S.
Honda says dealers will inspect the cars and fix them if needed. Owners should get letters from the company starting in mid-August.