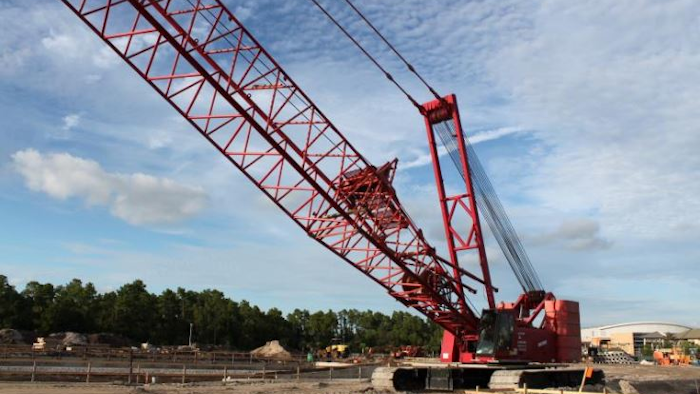 A manufacturer of cranes and lifts plans to move production of crawler cranes from its namesake Wisconsin headquarters to a plant in southern Pennsylvania.

The Manitowoc Company announced this week that the transition to Shady Grove, Penn., which already produces some of the crawler cranes, should be completed by the middle of next year.

The company did not indicate how many jobs in Wisconsin could be in jeopardy, but a filing with state officials identified 528 affected jobs, according to WisBusiness.com. The company's headquarters, product engineering and other support functions will remain in northeastern Wisconsin.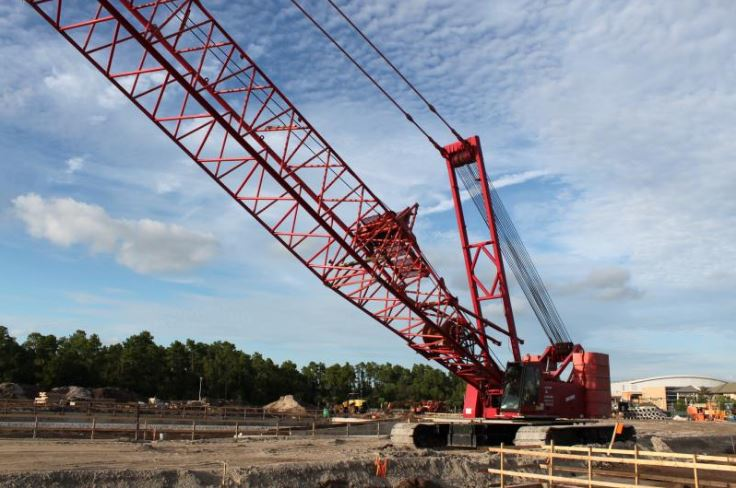 "After a comprehensive analysis and review of our current manufacturing footprint, coupled with current market conditions, we believe this restructuring initiative will ensure that our business continues to meet and exceed the needs of our customers every day," Manitowoc Company President and CEO Barry Pennypacker said in a statement.
Manitowoc split its Foodservice and Crane divisions into separate companies early this year and aims to cut its costs by about $200 million in coming years, the Milwaukee Journal Sentinel reported.
The move to Pennsylvania is expected to result in annual savings of $25 million to $30 million.