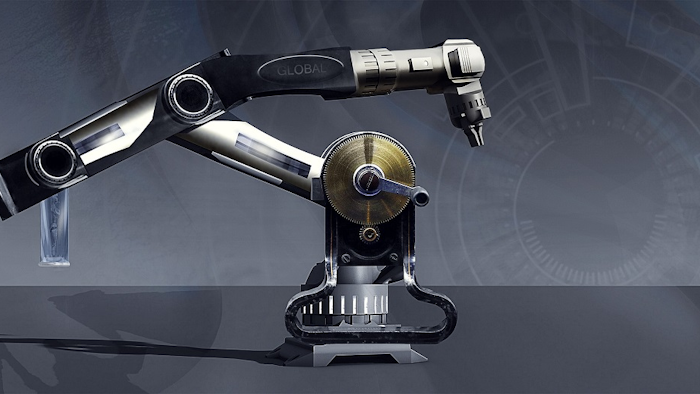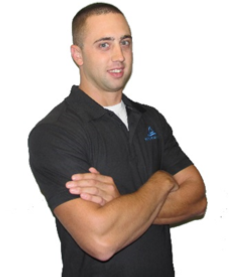 While in some cases industrial robots are doing largely the same job they did decades ago, in others, the types of machines and their capabilities are rapidly changing. Here are four predictions of what we might see in 2019 from makers of industrial robots:
Internet of Things
Increasingly, we're seeing that companies are implementing industrial Internet of Things (IoT) technologies to boost efficiency, and more and more companies want these technologies to be interconnected with other, existing machines. Connecting multiple systems now opens up new possibilities for manufacturers: they now have access to an enormous amount of information that can help predict and prevent maintenance needs, anticipate delays and monitor for supply chain issues. Already we've seen that overall productivity of industrial workers has increased as a result of industrial IoT (IIoT) technology and we're definitely going to continue to see industrial IoT grow. As it expands in 2019, new concerns related to cybersecurity will surface and it will be more important than ever that IoT devices are tested against industry safety standards ahead of deployment.
Cobots
Loup Ventures Research found collaborative robots represented 3 percent of the total market in 2016, but by 2025 cobots will grow to 34 percent of the market. In 2019, I think we'll really start seeing this growth trajectory take off. We're already seeing companies experimenting with cobot technologies and their task capabilities, and manufacturers are now realizing how cobots can boost production efficiency, create increased job demand and business growth with a great return on investment. Although large manufacturing companies, as well as smaller, low-volume manufacturers, are already implementing small cobot technologies, in 2019 I think this is definitely going to expand dramatically across industries.
Startups
Generally, we see startups trying to get their products on the market as quickly as possible. To do this, some of these companies bypass safety testing. In 2019, as trends in IoT and cobots grow, it will be increasingly important that startups are addressing safety and security standards from the very beginning - from the design stage. Successful startups in 2019 will understand the market, as well as the regulatory landscape that comes with it.
Standards
As a result of the increased traction in IIoT technology, development in new safety standards around IIoT and cybersecurity will occur in 2019. Right now, for example, the RIA is working on ANSI/RIA R15.08 to address industrial mobile robot safety, a segment of robots that have been left out of previous standards. ANSI/RIA R15/806 is also in its draft phase and will look at testing for collaborative robot safety, which for cobots is really going to be key in 2019. As other trends - like IIoT and cobots - continue to develop in 2019, we'll start to see robotic safety standards being written that look ahead and incorporate tests that address potential complications that robots might pose in the future.
Ryan Braman is a test engineering manager at testing and inspection company TUV Rheinland.