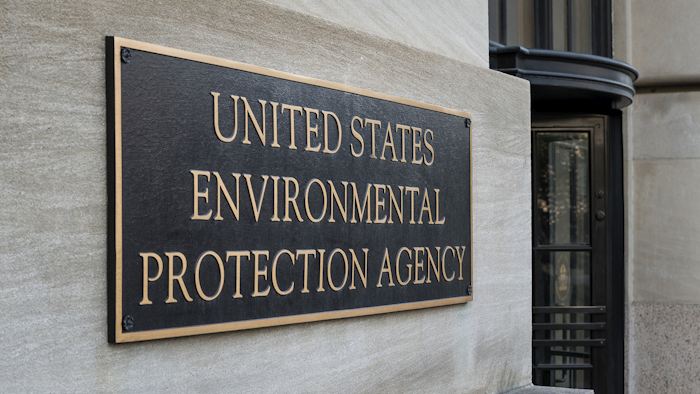 Federal regulators are reportedly set to ease testing requirements as part of long-awaited restrictions on formaldehyde.

A recent article in The New York Times attributed the changes to complaints by a wide array of critics, from furniture industry lobbyists and flooring retailers to the Chinese government and lawmakers from across the political spectrum.

Formaldehyde is used in a wide variety of applications, but particularly as an ingredient in wood glue. It is linked to respiratory problems and is a known carcinogen.

The dangers of the chemical hit headlines in the wake of Hurricane Katrina, when displaced residents complained of health problems from hastily constructed temporary housing trailers. The issue also arose recently following concerns over laminate flooring sold by Lumber Liquidators and others.

The pending rule from the U.S. Environmental Protection Agency would attempt to cap the amount of formaldehyde emissions in homes for the first time.

But critics, including wood product manufacturers and the chemical industry, said the proposal would implement redundant and costly standards, particularly on small businesses.

"There are potentially over a million manufacturing jobs that will be impacted if the proposed rule is finalized without changes," American Home Furnishings Alliance lobbyist Bill Perdue wrote in a letter to the EPA.

In response to the criticism, the White House spiked some fiscal estimates regarding the benefits of reduced health problems, while EPA officials said changes to laminate product testing are likely.

"It's not a secret to anybody that is the most challenging issue," Jim Jones, assistant administrator of the EPA's chemical safety office, told the Times.