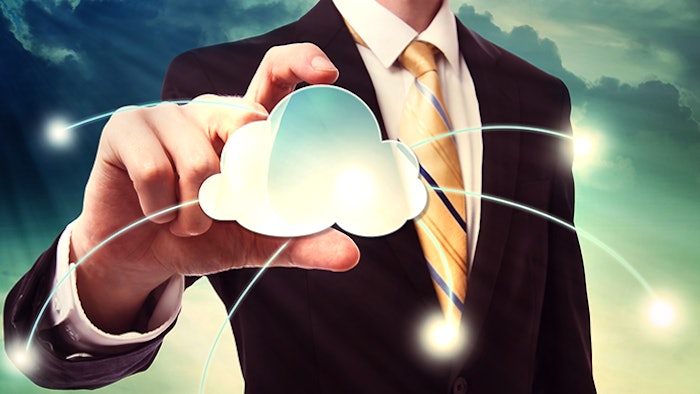 Is the Cloud Right for Your Business? A Hands-on TCO Workshop.
There is a lot of hype and seemingly 'too good to be true' promises being made about the cloud these days. And chances are you have questions – about security, reliability, and suitability. But probably the biggest question you have is: "Is this going to save me money – or cost me money - in the long run?"
In this hour-long 'hands on' session:
• We'll provide an in-depth Total Cost of Ownership comparison of cloud-based ERP deployments vs. keeping your ERP on premises.
• We'll go through an actual TCO comparative using a proven TCO analysis methodology.
HOST
Jon Minnick
Editor
Manufacturing Business
GUEST
Ted Rohm
Senior ERP Analyst
Technology Evaluation Centers
View Webinar