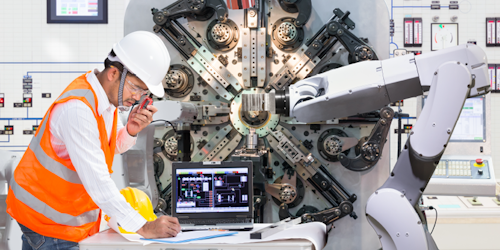 Imagine the savings if we could predict when an asset was about to fail and prevent that failure by optimizing the maintenance schedule based on condition, all while keeping the equipment in operation. Think of the value of delivering maintenance engineers at a repair job real-time data about other nearby at-risk components that could be checked while on-site, eliminating future travel expenses.
These are just two of many opportunities for maintenance operations and professionals to gain from The Internet of Things (IoT) technical revolution taking place.
In this free and educational webinar, you'll learn:
The industrial maintenance areas that show the greatest gains from leveraging data from the Internet of Things.
The tools necessary to make it happen.
IoT key ingredients, approaches and use cases.