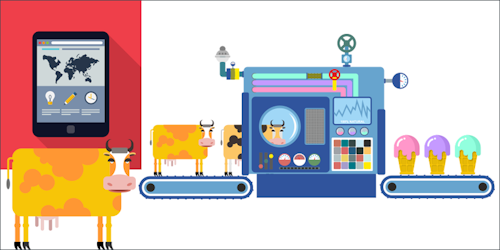 Schedule an Entire Plant in Minutes Instead of Hours or Days
Learn how advanced planning & scheduling can help you acquire visibility, increase efficiency, and support food safety using effective planning and scheduling software.
What you'll learn:
Understand the importance of both planning and scheduling systems, and why they are different.
Learn about the advantages of sequence dependent scheduling and how it can increase your plant's efficiency.
Learn about the role that automated scheduling can play in your food safety initiatives.
Learn how a sophisticated scheduling system can allow faster and more effective response to customers.