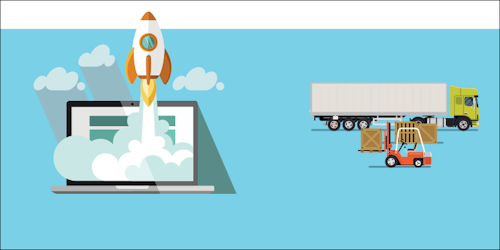 E-Commerce Potential In Manufacturing
Join Manufacturing.net as we take an in-depth look at
e-commerce to offer:
• Analysis of e-commerce benefits and challenges in varying sectors of the manufacturing marketplace.
• Market trends affecting e-commerce implementation and adoption.
• Insight on how manufacturers use e-commerce to buy and sell.
• Guidance in creating effective e-commerce strategies and in selecting the right platforms.
• Forecasting e-commerce trends over the coming years.

This live presentation will give decision-makers a detailed look at the current state of
e-commerce throughout the manufacturing marketplace, and detail what to expect in the foreseeable future.
HOST
Jeff Reinke
Editorial Director
Manufacturing.netnet
GUEST
Alex Reid
Managing Director, Strategy
Sullivan