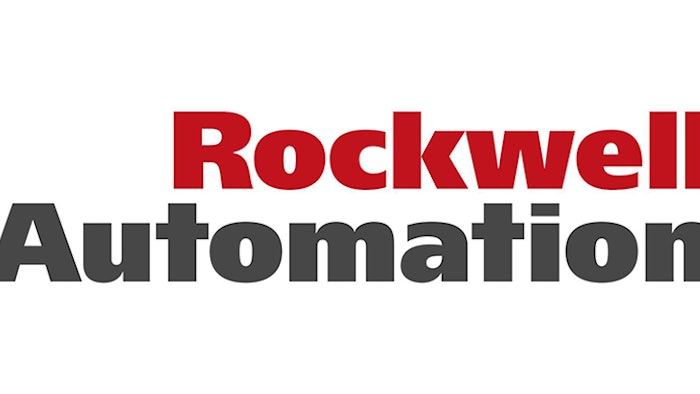 MILWAUKEE — When oil and gas industry leaders converged in Paris last week for the Schlumberger SIS Global Forum, they had the opportunity to explore a breakthrough digital solution that helps optimize production by connecting upstream operations with critical, real-time analytics and domain insights.

At the SIS Global Forum, attendees saw how combining Rockwell Automation ConnectedProduction technology with oil and gas software, services and domain expertise from Schlumberger creates an end-to-end production advisory system. The solution enables self-declaring wells to be automatically discovered and integrated into the production environment. This helps reduce deployment risks, costs and complexity. 

"Intelligent automation and information are the gateway to lowering oil and gas production costs, and maximizing recovery from every well," said Sujeet Chand, senior vice president and chief technology officer, Rockwell Automation. "Our ConnectedProduction offering converges operations and IT environments, and securely connects people, processes and technologies." 

Chand spoke about how digital transformation can impact oil exploration and production at the IT Executive Program on Sept.13, the first day of the three-day SIS Global Forum. Rockwell Automation is a key sponsor of the global technology event, which is expected to draw more than 1,000 oil and gas professionals.

System-aware production automation solutions and unprecedented access to domain expertise are key benefits of this solution when compared to those offered by other oil and gas solution providers.  

The solution helps bridge the skills gap in the oil and gas industry by providing real-time control and analytics at the wellhead. It also provides communication technologies that allow information to be gathered and analyzed both remotely and in the field. 

When production anomalies arise that workers cannot readily resolve, they can quickly connect with domain specialists and share information using any digital device. This in-the-field collaboration between the wellsite, control room and other locations speeds decision-making and streamlines operations.