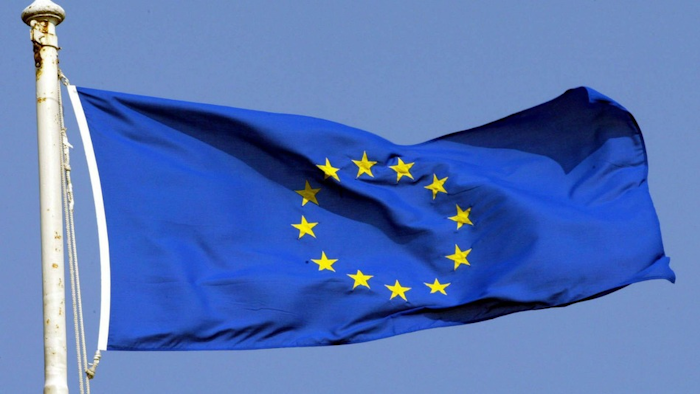 PARIS (AP) — The Organisation for Economic Co-operation and Development has upgraded its economic growth forecasts for the 19-country eurozone following a run of upbeat news from the single currency bloc.
In a forecast update Wednesday, the OECD is now predicting eurozone growth this year of 2.1 percent. That's 0.3 percentage point more than its previous prediction in June and means the region will match the expected growth rate of the U.S., which was left unchanged.
And for next year it is forecasting growth of 1.9 percent for the eurozone, 0.1 percentage point more than previously estimated but below the 2.4 percent projection for the U.S.
The big three eurozone economies — Germany, France and Italy — all saw upward revisions.
Britain's growth rates were left unchanged at 1.6 percent this year and 1 percent in 2018. Uncertainty over the country's exit from the European Union will continue to hobble its economy, the OECD said.
Japan's expected growth was also revised higher by 0.2 percentage point for this year and next, to 1.6 percent and 1.2 percent, respectively.
Overall, the OECD is sticking with its view of a broad-based global recovery from last year's 3.1 percent rate, with industrial production and trade picking up and a further acceleration in technology spending. Its global growth forecast for this year was left at 3.5 percent for this year, but next year's was revised up by 0.1 percentage point to 3.7 percent.
"The upturn is promising, but there is no room for complacency," said OECD Chief Economist Catherine L. Mann.