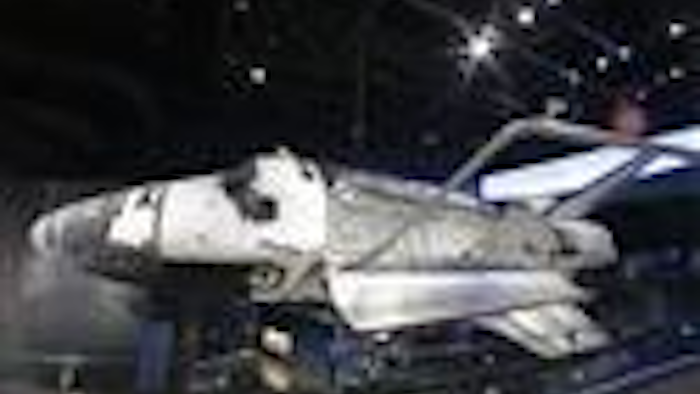 CAPE CANAVERAL, Fla. (AP) — Five years after Atlantis completed the space shuttle program's final voyage, NASA is still at least a year away from launching its astronauts from U.S. soil.
Everyone knew there would be a lengthy gap when Atlantis returned to Earth on July 21, 2011. They also knew Americans would be stuck riding Russian rockets until commercial crew capsules were fit to fly.
The pilots who guided Atlantis to one last "wheels stop" are working on the future.
Atlantis' commander Christopher Ferguson now works for Boeing on its Starliner crew capsule, to set sail to the International Space Station in early 2018. Also under development for astronauts: a souped-up SpaceX Dragon debuting in 2017.
Atlantis' co-pilot, Douglas Hurley, meanwhile, is one of four NASA astronauts training for those initial test flights.